Medium
NDIT sees the importance and impact of broadband in the 21st century as critical as electricity was in the 20th century.
Consumers need reliable and fast broadband services for communications, education, entertainment, remote access to work and many more services. Businesses rely on broadband services for online retail, telehealth, system monitoring and reporting, financial transactions, marketing, supply chain management, the list goes on and on. The public sector uses broadband for everything from public safety to education to communications and community engagement to running today's Federal/State/County/Municipal infrastructures.​
​We are proud to have been successful in making North Dakota a state-of-the-art place to live by implementing STAGEnet which focused in bringing 1G services to all public sector anchor tenant locations with the ability to scale to 100G service as needed.
This includes:​
All County Court Houses​

All School Districts​

All Higher Education Campuses​

All State Government Buildings​
… But we still have a ways to go. We know there are still unserved and underserved populations in North Dakota that desperately need attention. With the Grant dollars NDIT has received and expect to receive from the Federal government we are confident we can continue to make progress in providing every address in North Dakota the broadband service it needs for the 21st century and beyond.
Reports and Videos: 
Broadband Survey:
North Dakota citizens can be part of this important initiative by responding to the survey below. Your input is critical for improving broadband access. Thank you for sharing your insights!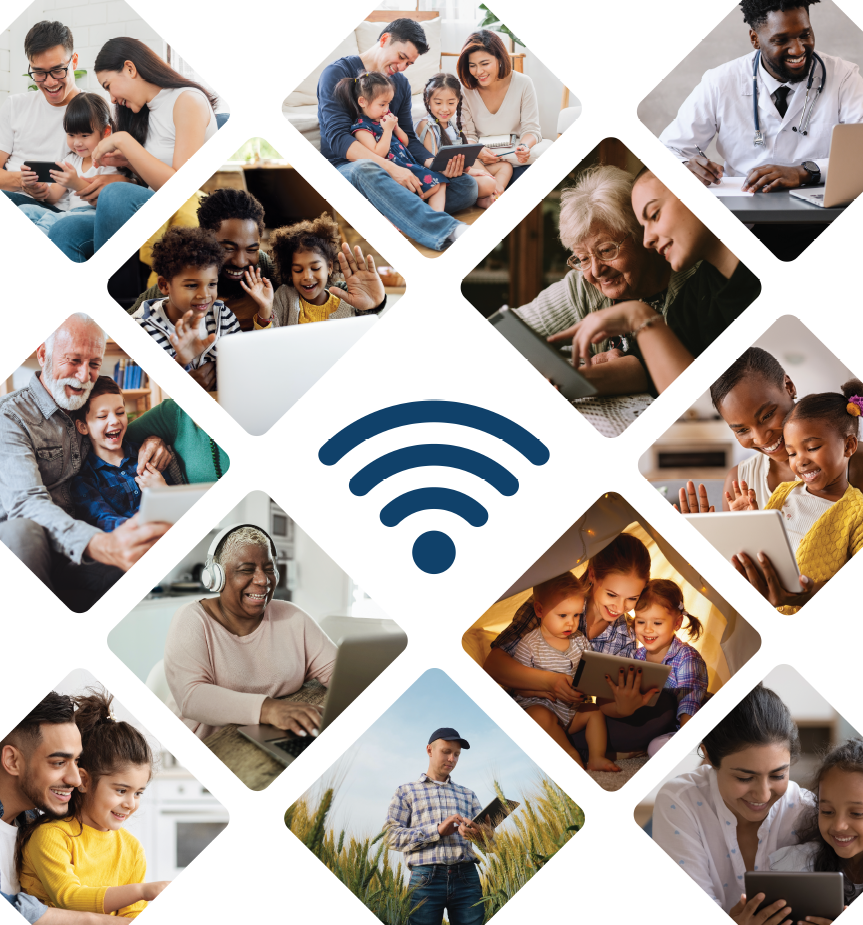 Medium

Medium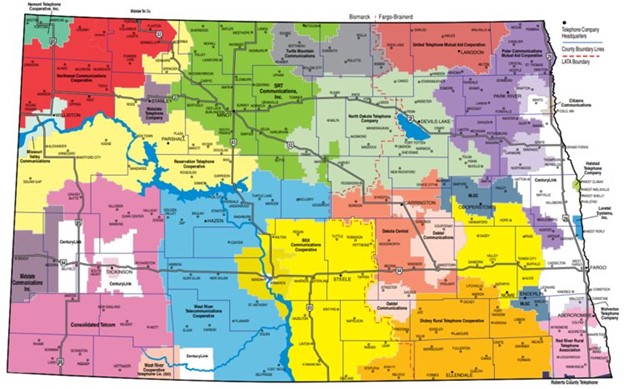 19th largest state in terms of land area​

3rd smallest in terms of population​

  < 800,000 residents​

Rankings:​

Top 10 for internet access by US News and World Report​

#4 ranking for overall infrastructure​

Leads the nation for quality of life​

75+% citizens have access to Gigabit services​

STAGEnet:  All public section anchor tenant locations have a minimum of 1G and can acquire 100G if required. (All County Court Houses, School Districts, Higher Education Campuses, State Government Buildings)​

1st state to achieve 1Gb/s service delivered to every K-12 district​

Less than 10,000 serviceable addresses that cannot acquire 1G service​

95.4% of North Dakotan's have access to 100Mb or greater
Medium
Monday, November 20, 2023 at 11:00 pm
Categories:
Broadband, Feature Stories, Other
The BEAD and DE programs, established by the federal Infrastructure Investment and Jobs Act of 2021, has allocated more than $130 million to North Dakota for the development of broadband networks and activities which accelerate broadband adoption. 
---
Monday, October 30, 2023
Categories:
Broadband, Feature Stories, Other
As part of the planning process, the public can submit comments on these documents. This inclusive approach aims to gather valuable insights and perspectives to inform the development of the Final Proposal that will aim to address the specific needs and concerns of the community.
---
Recent News