Medium
Executive Summary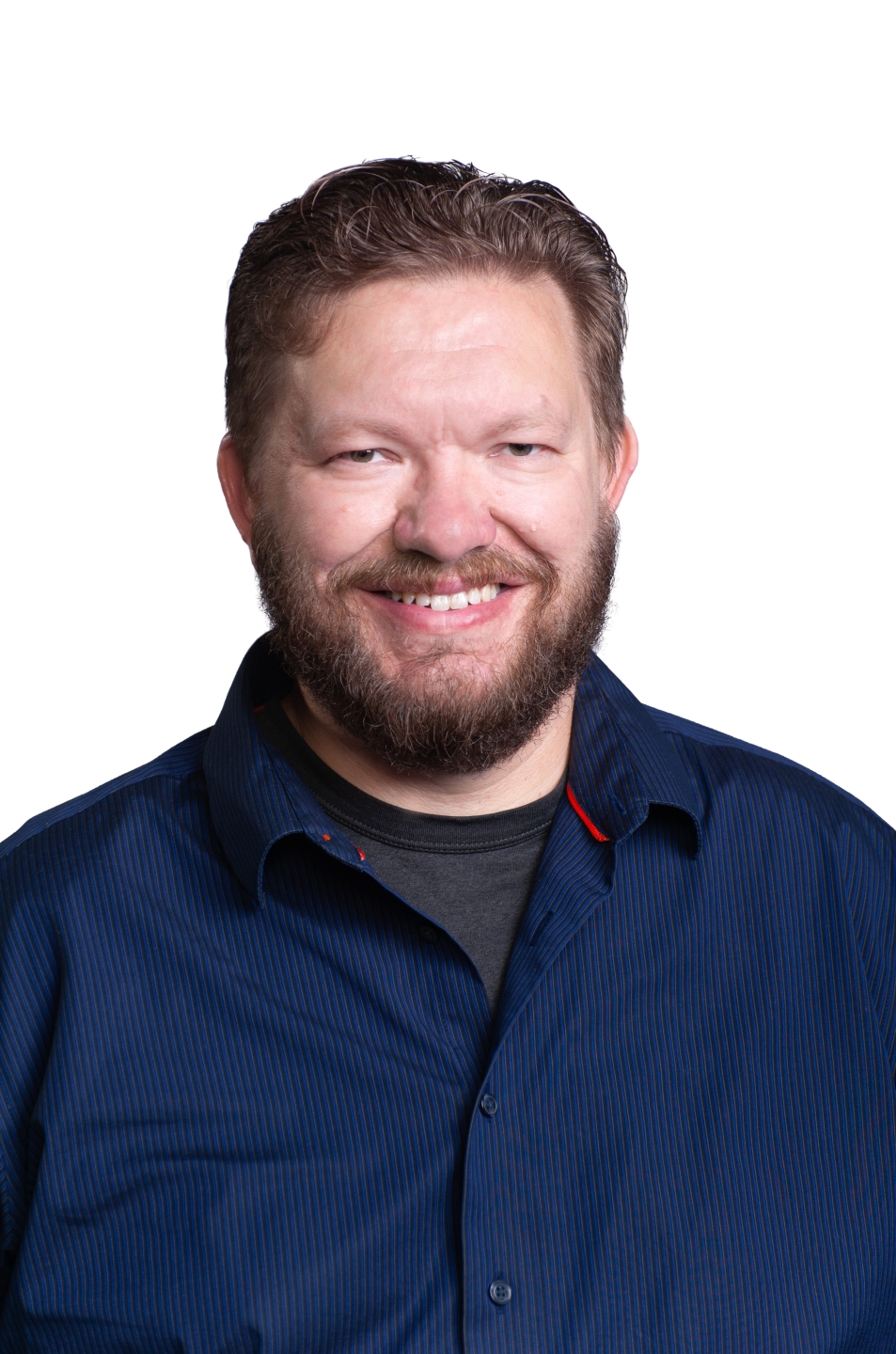 We are building a unified, highly efficient, world-class technology organization – with the purpose of service to the state of North Dakota in a way that enhances the lives of its citizens. We have made significant investments in people, processes and technologies to empower the business of government to operate efficiently in the 21st century. Our goals of deploying a first-class government experience, securing state government data and delivering efficient services has been pursued through the visionary idea of asking, 'How might we provide world-class technology and services?"
Through the support of the legislative leadership, we have seen growth in precision agriculture, Unmanned Aerial Systems, energy and economy, while securing the statewide network that serves as a backbone to the ever-expanding interconnected technology required to serve the citizens of North Dakota.
The K-20W initiative (Kindergarten through doctorate and workforce) with the goal of Every School, Every Student, Cyber Educated, has made strides and put our state in the lead for cyber education efforts. No other state even conceived this idea four years ago, and now North Dakota leads the nation incorporating cyber curriculum and has 18 other states inquiring about practices to incorporate in their schools.
We have prioritized the relationship with the tribal nations and are working on collaborative and inclusive partnerships between state and tribal governments, to pave the way for future generations.
Artificial Intelligence (AI) is exploding and our scalabilities are limitless. With Grand Farm, unmanned aircraft are mapping fields and can determine where drought locations are, helping how we manage water, wildlife, and the range of considerations for the agriculture industry. The fully autonomous Grand Sky is producing amazing things with AI. Security is also defending the state of North Dakota with AI. Two billion attacks per year have to be defended against and automating that process has been successful at increasing efficiencies.
During the COVID-19 pandemic response, we were able to keep services to state agencies ongoing, allowing for continued services to citizens, teachers in virtual classrooms in 180 school districts were able to continue educating, and we moved 7,200 people to safely remote work in 48 hours, helping to stop the spread of the disease. We accomplished $1.7 million in unplanned work, enabling testing, tracing and the ability to manage the data for better decision making.
We have accomplished so much at an accelerated pace and will continue to harness technology in ways that will create more efficient, effective services for all North Dakotans. We will continue to partner with state agencies and make thoughtful, intentional investments in our team and our technology capabilities to best enable the entities providing essential services to our citizens.
Shawn Riley
CIO