Medium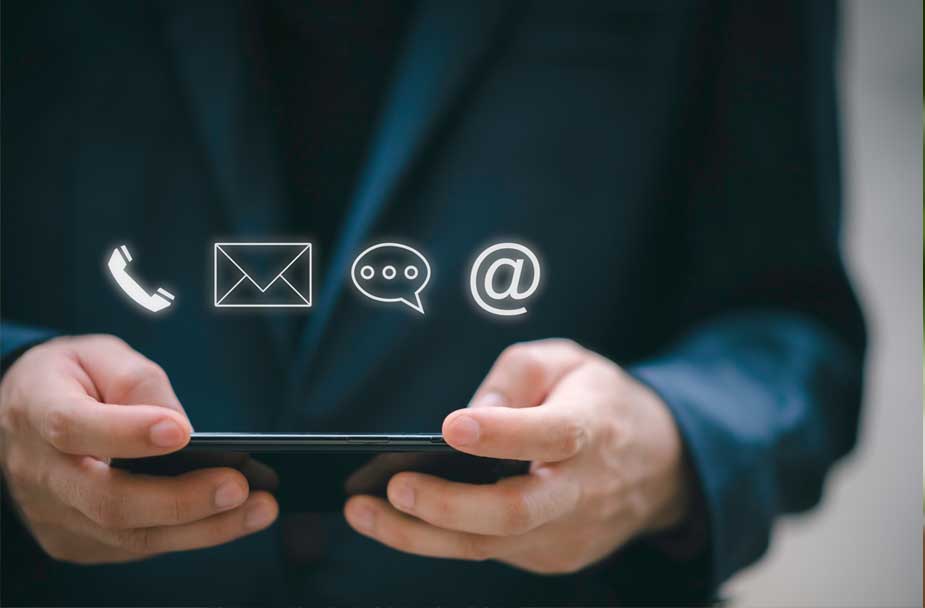 Communication tools to effectively and efficiently work together to achieve common goals.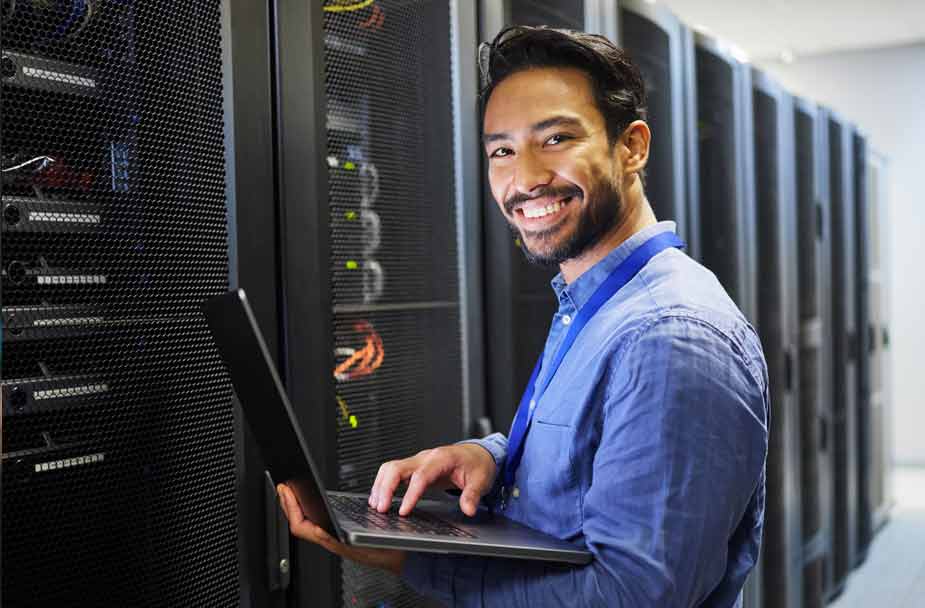 Secure, reliable, and cost-effective IT services to agencies, public entities, political subs, and PK-12 throughout the state.
Medium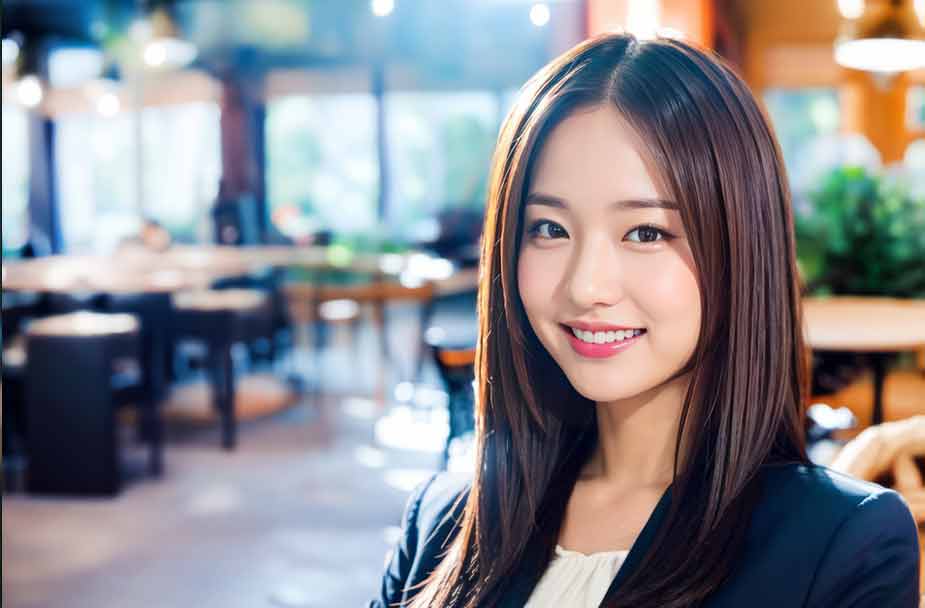 Join our team!
Excellent pay and benefits.
Telecommuting careers available.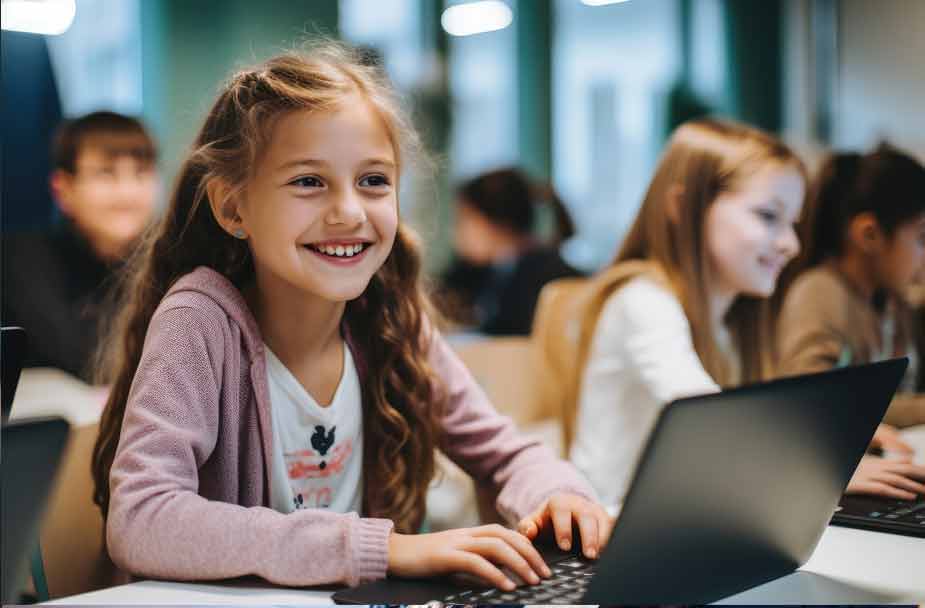 NDIT-EduTech is leading the way in PK-12 technology to improve teaching and learning in North Dakota.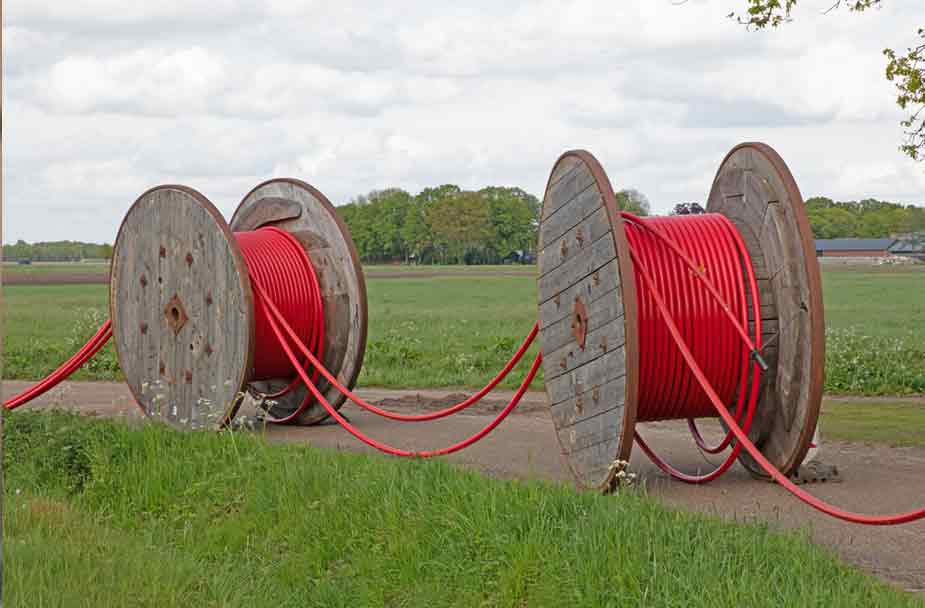 NDIT sees the importance and impact of broadband in the 21st century as critical as electricity was in the 20th century. 
Medium
About North Dakota Information Technology   
The North Dakota Information Technology team supports the IT business needs of state government, K-12, and higher education with a purpose of Empowering People, Improving Lives and Inspiring Success. With technology changing virtually every job and every industry, the NDIT Team's vision is to be a trusted business advisor to state agencies, with goals of providing a world-class government experience, securing all government-held data, and delivering the most efficient services in the country.  
North Dakota Information Technology focuses on solving problems and achieving business objectives through a holistic approach to people, process and technology.