<< All News
Wednesday, August 16, 2023
Categories:
Feature Stories
About Us
Other
North Dakota Information Technology (NDIT) is proud to announce the establishment of a new Public Safety Team, dedicated to enhancing the Statewide Interoperable Radio Network (SIRN) and ensuring seamless communication for first responders across the state. The team will be led by the newly appointed Public Safety Manager, Eric Pederson. 
"We are excited to introduce the new Public Safety Team at NDIT, led by Eric Pederson. This dedicated team marks a significant step forward in enhancing public safety across North Dakota and reinforcing our commitment to our business partners," states Kuldip Mohanty, Chief Information Officer, North Dakota Information Technology. 
SIRN, an essential communication system for first responders, plays a crucial role in serving and protecting citizens during emergencies and critical situations. It provides a statewide solution that delivers an interoperable radio system, enabling efficient communication and coordination among various public safety agencies, including state, county and municipal entities. 
The newly established NDIT Public Safety Technology Team will focus on advancing the technical capabilities of SIRN and other public safety technology platforms for multiple business partners and furthering Public Safety capabilities in North Dakota. This initiative aligns with NDIT's broader vision of leveraging technology to empower people, improve lives and inspire success across the state. 
"This initiative will not only empower our public safety agencies but also strengthen the collaboration between state, county, and municipal entities," states Craig Felchle, Chief Technology Officer, North Dakota Information Technology. "Together, we are working to support the public safety business and technology needs for the State of North Dakota and its citizens." 
Eric Pederson brings 26 years of experience and expertise to this pivotal role, with a strong background in public safety technology and strategic management. "The creation of the NDIT Public Safety Team illustrates the state's commitment to supporting the technologies that ensure our first responders have reliable, effective communications across the state," Pederson said. "All North Dakota Citizens will benefit from the services provided by members of the Public Safety Team." 
For more information about NDIT and its public safety initiatives, please visit SIRN website.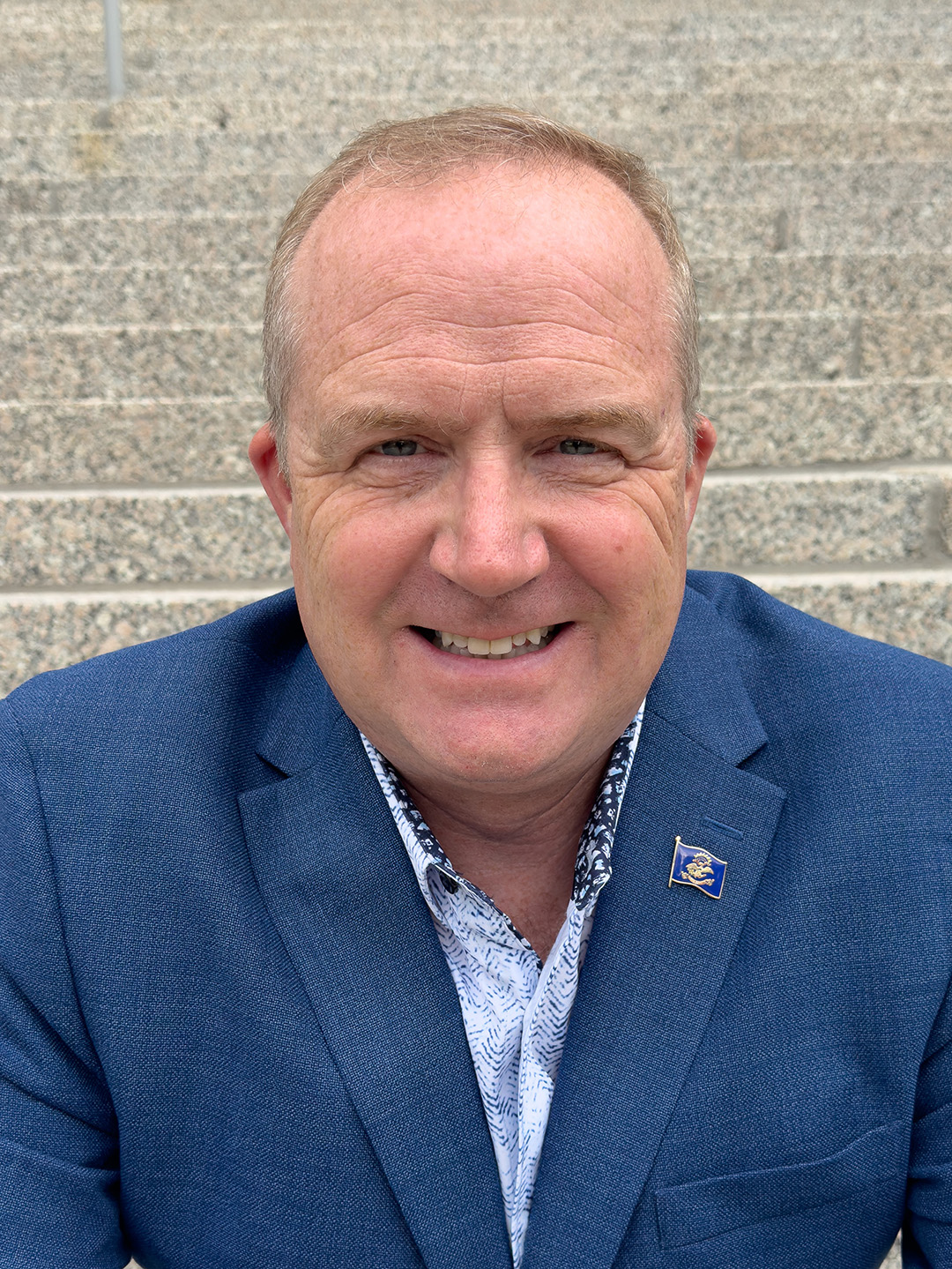 Photo of Eric Pederson
<< All News