Medium
The North Dakota Information Technology team, part of the Executive Branch of state government, includes more than 500 IT professionals who are committed to providing world-class technology and service to North Dakota's citizens and state agencies.

NDIT Team Descriptions
Medium
h2
NDIT Team Descriptions
Customer Success
The Customer Success Department is focused on working proactively in partnership with NDIT customers to help them get more value out of technology. It refers to the methodology of ensuring customers find success with our products or services.
Business Analyst- Deep subject-matter expertise in customer business processes and capabilities and supporting systems that NDIT supports.
Customer Success Managers- This team builds a long-term strategic partnership with agencies in enabling technology to transform state government. 
Project Management- Project management guides an IT project through a controlled and visible set of activities to achieve project goals while significantly reducing or eliminating risks associated with a project.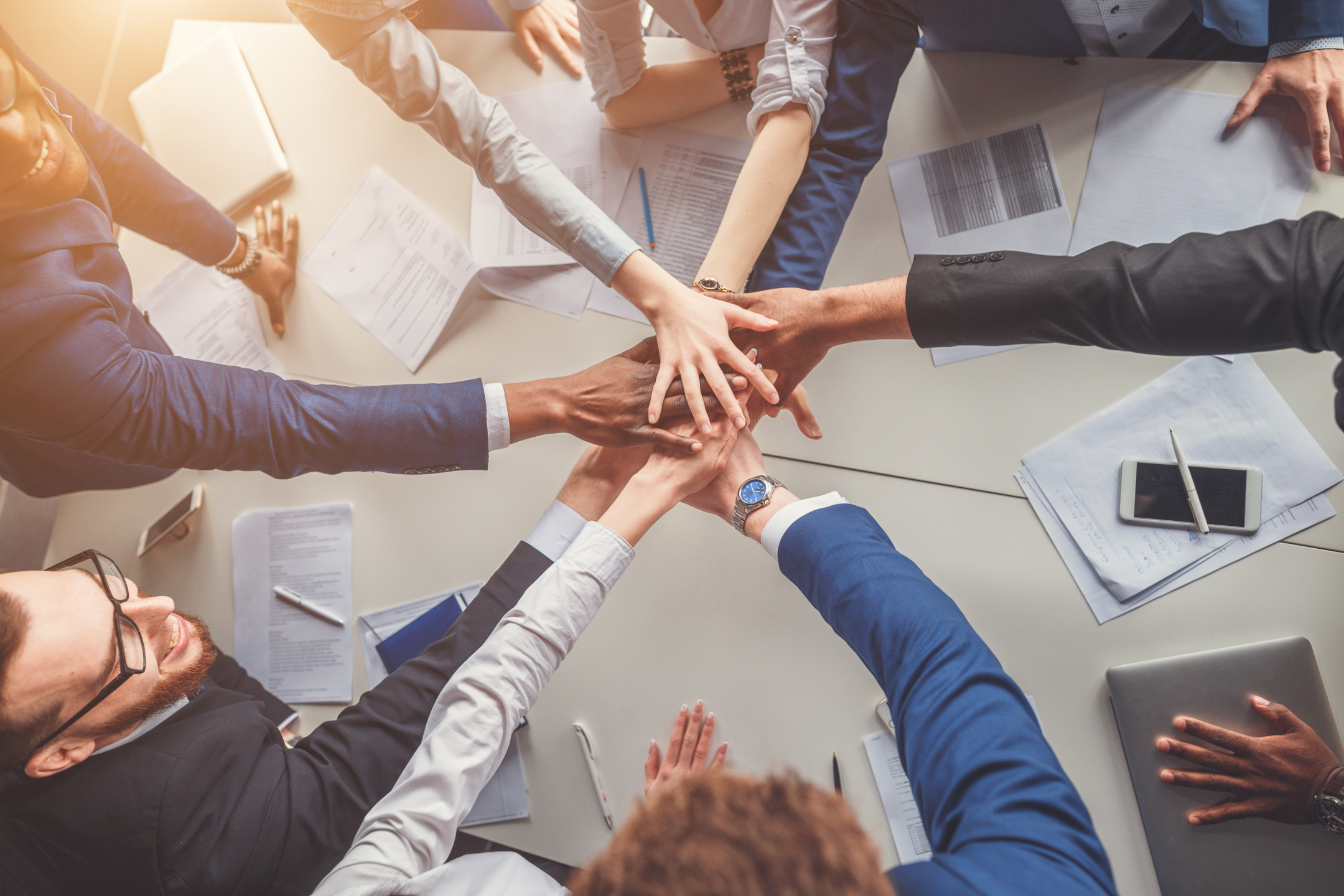 Data
The North Dakota Information Technology Data team creates enterprise data strategy, which supports the sharing and accessibility of state data, ensuring data is managed and used appropriately. The data team focuses on data discovery (what data do we have and where), understanding (how is the data used, by whom, and for what purpose), governance (how is the data classified and whether it is used appropriately), and consumption (fully leveraging data assets to make informed decisions). This information helps drive the decision-making process for data strategy.
Application Development – This team works closely with the customer to build and maintain custom solutions in a variety of platforms.
Data and Analytics – This team assists the customer with using data to discover insights and to draw conclusions, thus enabling more informed decision-making.
Geographic Information Systems (GIS)- A system that creates, manages, analyzes, and maps of all types of data. GIS connects data to a map, integrating location data (where things are) with all types of descriptive information (what things are like there). This provides a foundation for mapping and analysis that is used in almost every industry.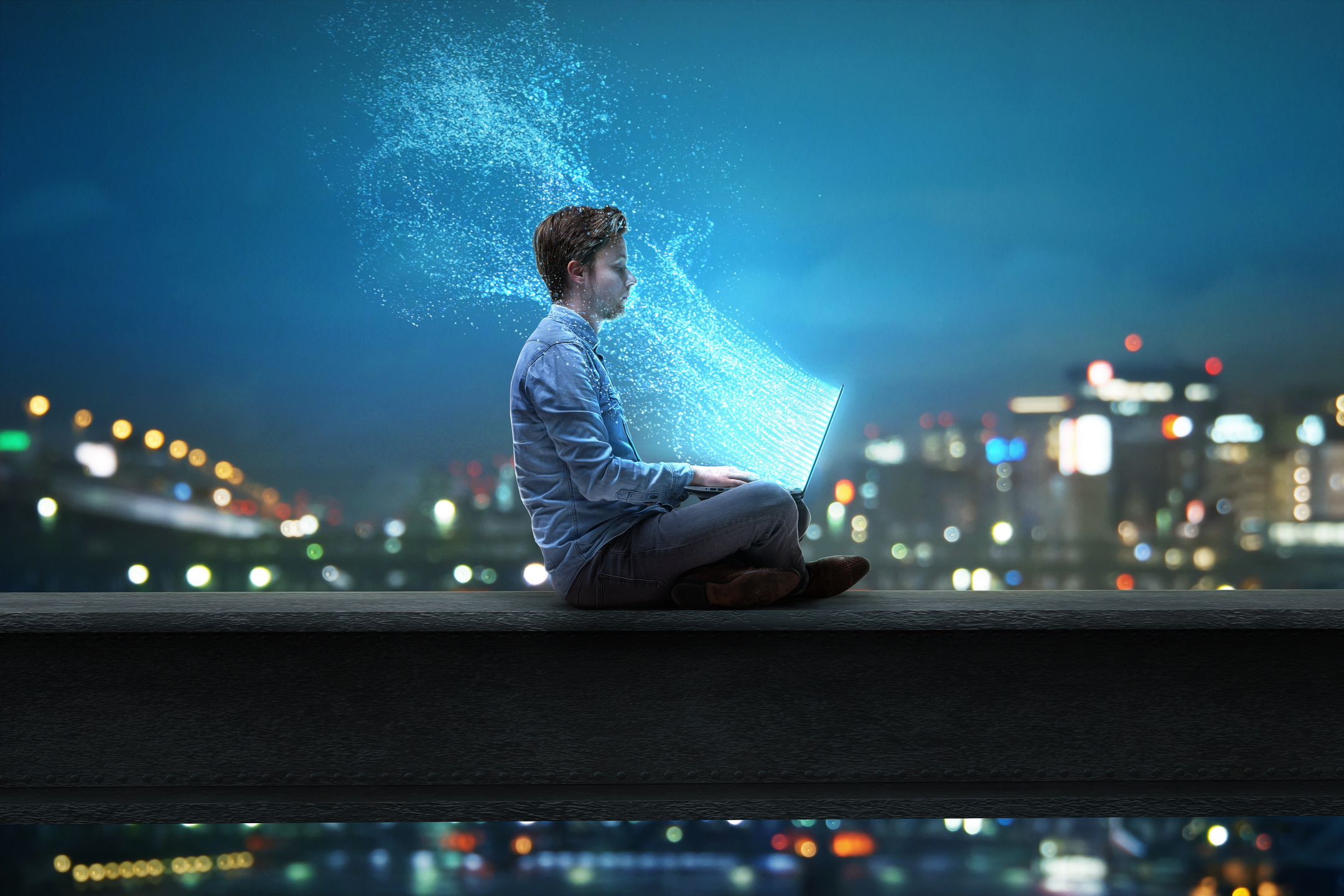 Technology
The team is responsible for all infrastructure including compute, database, storage and network technologies along with providing technology leadership through enterprise architecture.
The team is also responsible for providing customer facing support, advanced support statewide along with end user device and associated software support for the majority of the executive brand.
Last and certainly not least is the support and management of all major line of business applications and leadership and technology support for K-12 education. 
Service Management- Extending IT service management capabilities beyond technology services to address business need, manages customer service demand through a common platform, and enables better service delivery for teams.

Help Desk- NDIT offers enterprise service level contracted, customized, 24/7 Tier-1 support to agencies. The NDIT Help Desk provides customers a single point of contact to report problems, ask questions, request information, and provide feedback.

Enterprise Architecture- Interweaves business and IT together. It consists of the vision, principles, and standards that guide the purchases and deployment of technology within the enterprise. The EA program is not meant to document current state, but to serve as guiderails for decisions, projects, and future direction.
Cloud & Infrastructure- This Cloud and Infrastructure Division is responsible for voice, video, network (STAGEnet), data technologies, and all hosted platforms for the customers of NDIT, which include state government, higher education, K12 education, political subdivisions, public safety entities, public health, and libraries. The infrastructure and services supported by the division are foundational in nature, enabling virtually all other technology initiatives throughout the state.
EduTech- provides information technology services and education technology professional development to K-12 educators in North Dakota. Our services are designed to give educators access, training and support to use technologies in their classrooms to improve teaching and learning.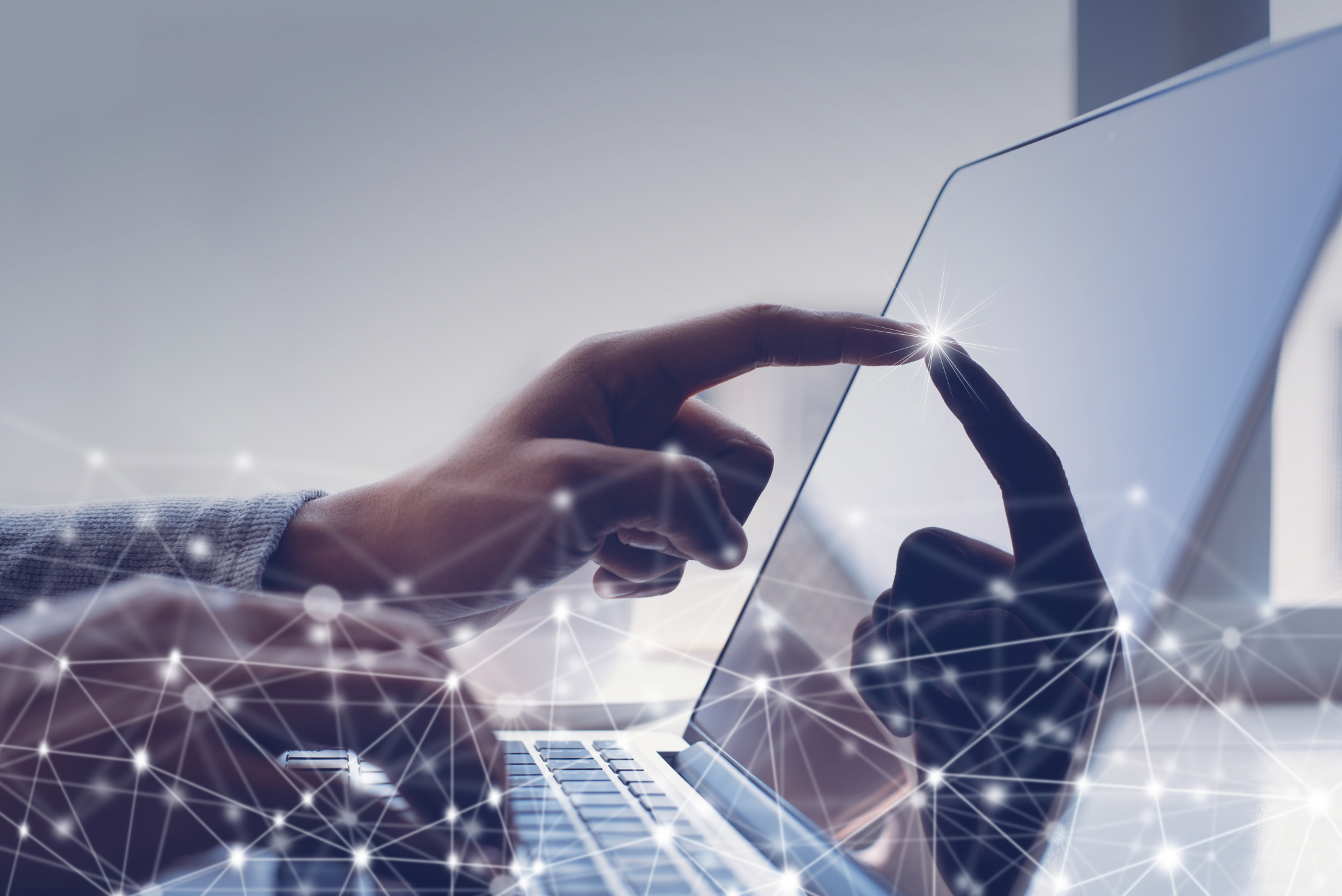 Security
In the State of North Dakota, cybersecurity is largely managed at the enterprise level. The Security team is run by the Chief Information Security Officer (CISO), under guidance of the state's Chief Information Officer (CIO). This encompassing program includes security governance, risk management, policy, compliance, vulnerability management, disaster recovery, security awareness and incident & response:
Cyber Infrastructure – Responsible for deployment of security related tools and technologies.
Cyber Active Defense – Responsible for penetration testing, identifying emerging threats that could impact local, state, multi-state partners.
Cyber Analysis & Response – Responsible for incident response, threat handling, forensics, and malware analysis.
Governance Risk & Compliance (GRC) – Responsible for compliance with state, federal and local laws, third party risk management, and the risk management framework. Create and modify policies, procedures, and standards.
Cyber Education – Responsible for the cyber education, awareness and training of state employees and the growth of cyber in PK-20 throughout the state of ND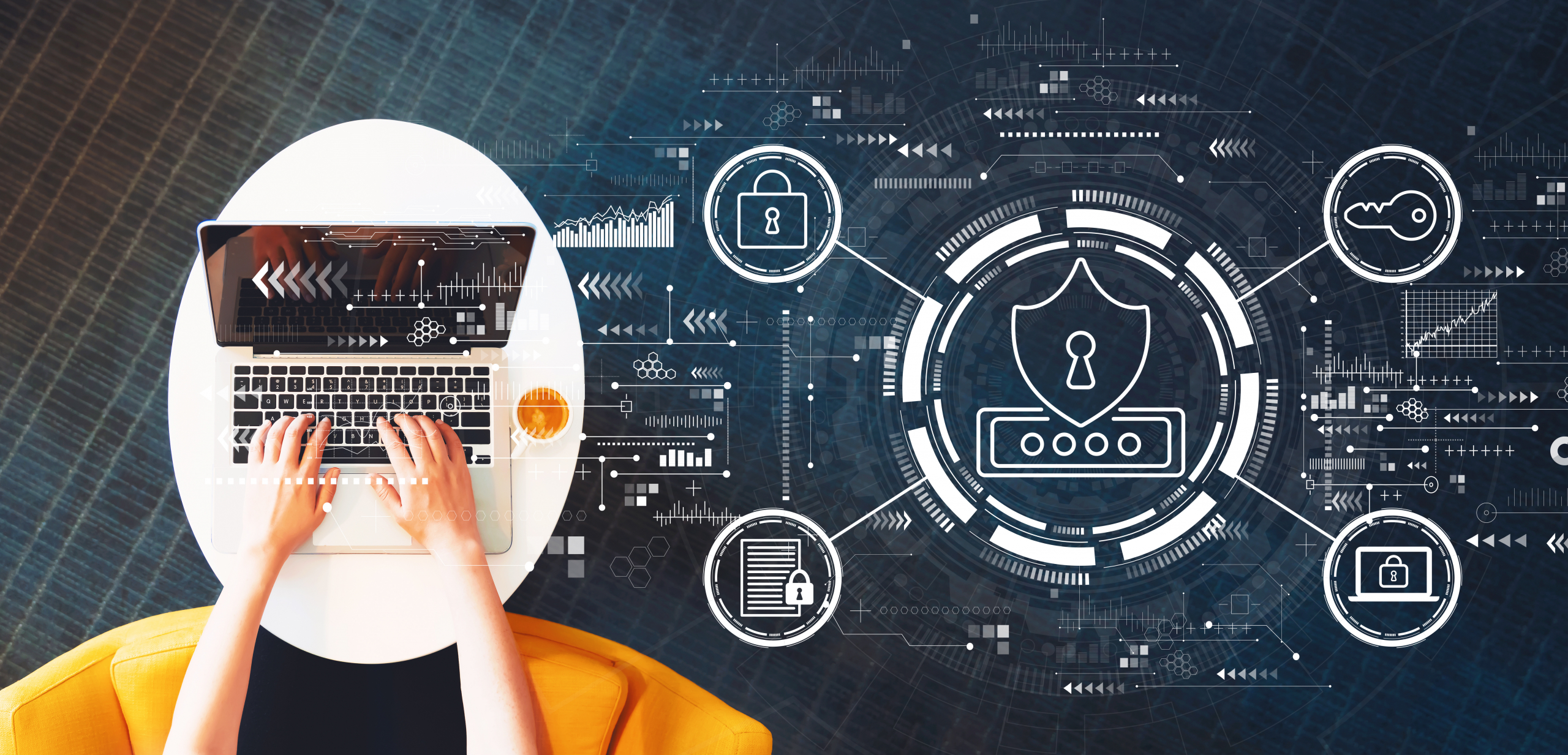 Operations
The Operations team for NDIT provides a variety of services to NDIT and has evolved to work collaboratively with all areas to meet NDIT's strategic goals.  
Activities that are vital to business development, such as workplace culture, employee recruitment, and training and development, fall under the umbrella of Operations.
With a mature and innovative Human Resources Division, an organization's employees thrive, which means the organization and its customers can thrive. This is especially true for NDIT, where the quality of our services directly hinges on the knowledge and passion of our staff.